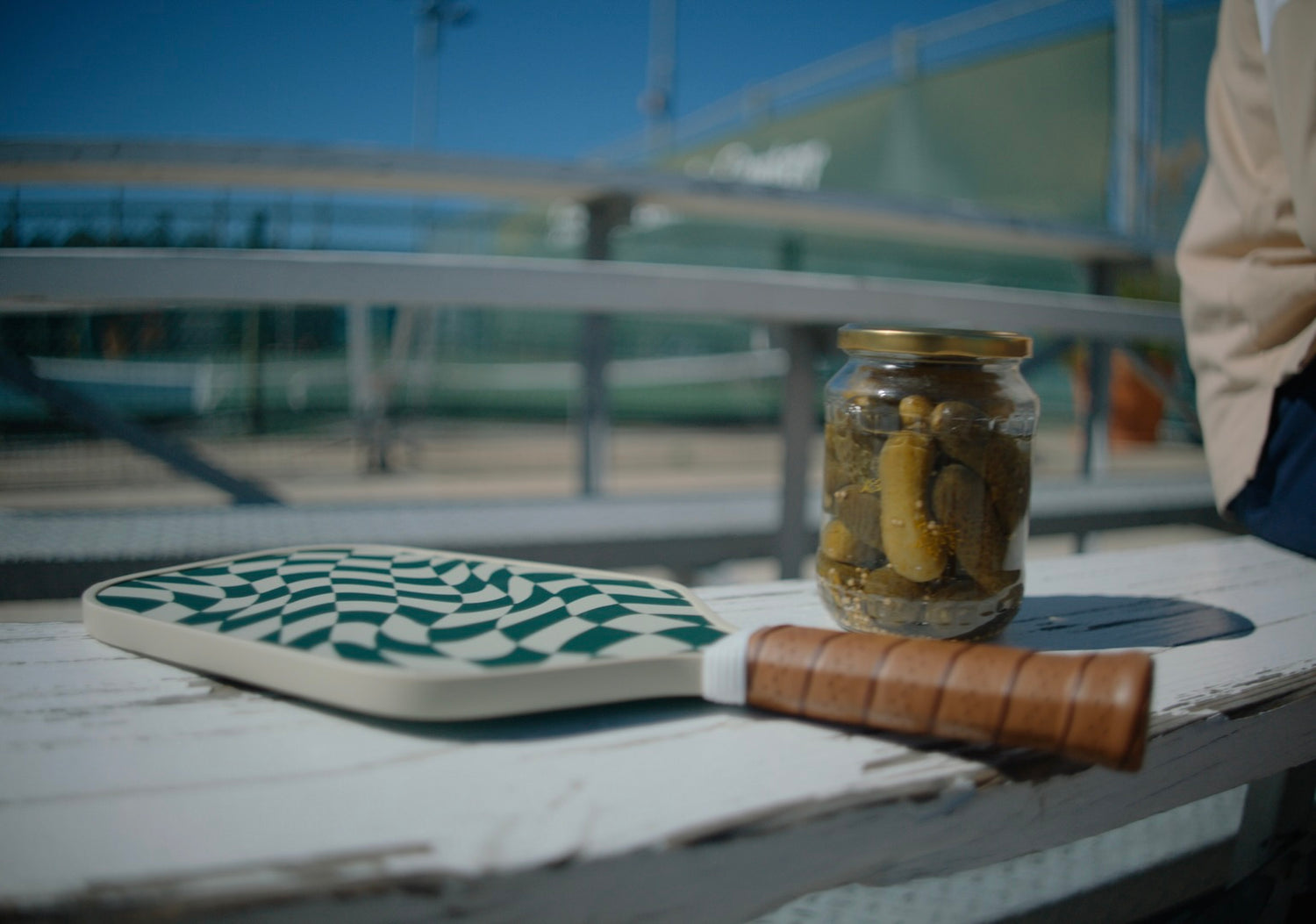 Paddles with extra juice
Thoughtfully designed to add flavor to your pickleball game.
Features
Premium Construction

Polymer honeycomb core to deliver quiet shots with impressive level of control.

Strong Fiberglass Surface

Built with a durable and rough fiberglass surface gives you unmatched control, empowering you to not only spin the ball but also defuse your opponents spin effortlessly and accurately.

Get a (good) Grip

Comfortable and sweat-proof grip enables you to play for hours on end and helps you avoid that mid-court crisis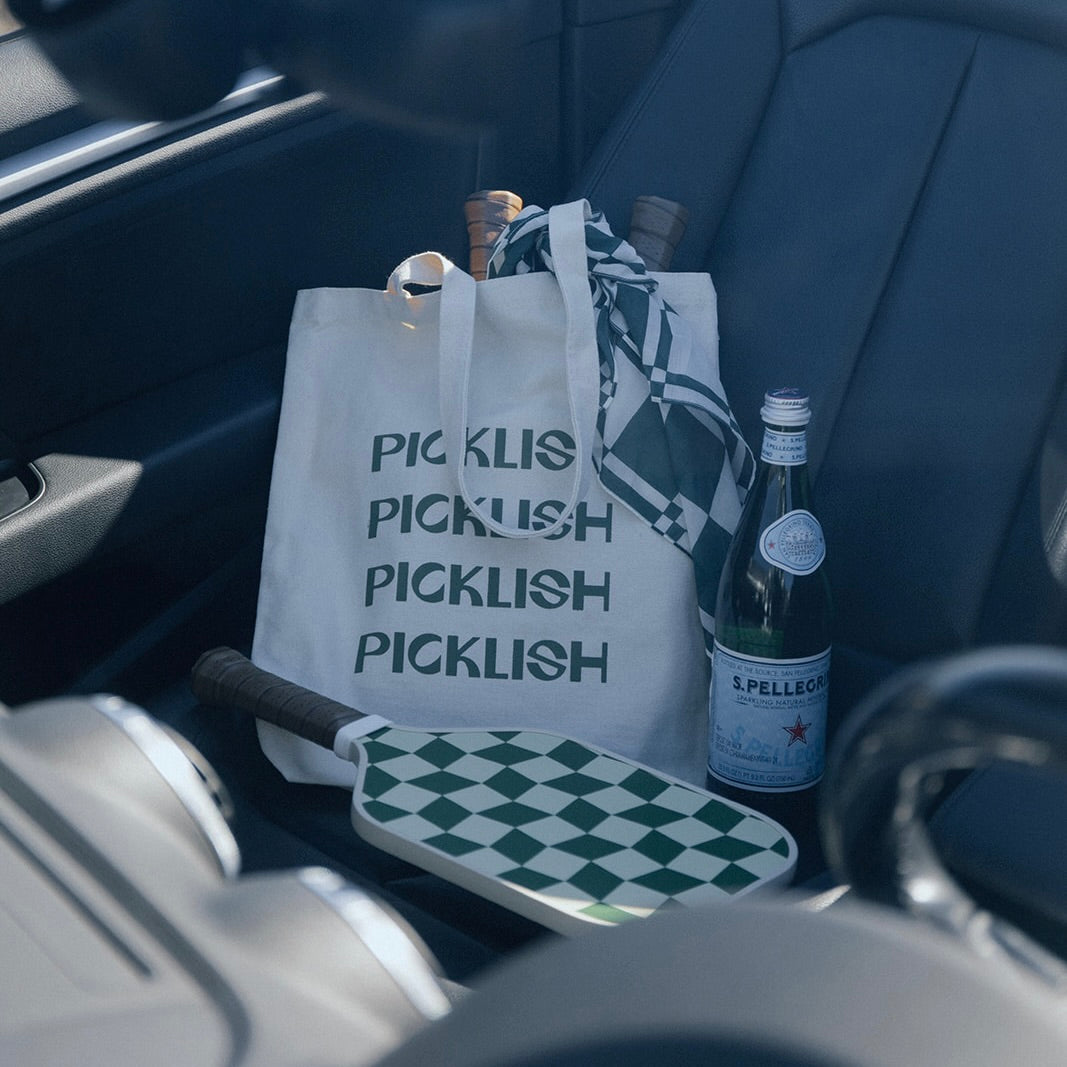 FREE TOTE WITH PURCHASE
Easily travel with your Picklish Pickleball paddle and gear with our groovy Picklish canvas tote bag.